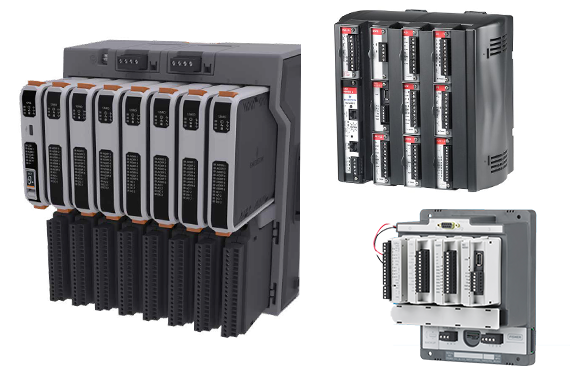 Vinson's Process Diagnostics & Optimization offerings provide alternative solutions that enable the selection of the right technology to best meet customer measurement performance, reliability and total cost of ownership needs. The application of leading technology enhancements and diagnostics addresses specific application issues and work practices.
Vinson's Integrated Applications provide a broader scope of supply with simple interfacing and integration of multiple field devices, supported by integration and site services. Employing intelligent operations in localized and/or remote monitoring, control and optimization with intuitive platforms and software can address evolving operational needs.
Vinson's extensive expertise in Data & Information Management delivers highly flexible SCADA and HMI automation solutions, supporting easy configuration and unsurpassed ease of data access and reporting. Allowing for timely insight into overall operations can identify and resolve problems while improving operational efficiency and maintenance effectiveness. Our industry-leading software is used by market leading Oil & Gas producers and transportation companies to improve production, safety and accuracy, and reduce operating expenses.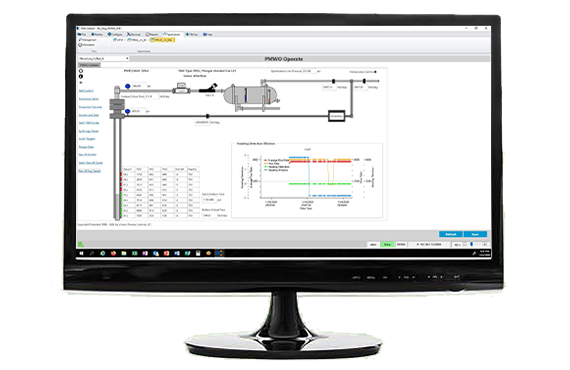 ProductionManager EDGE™ software applications address the operational control and fiscal management requirements of oil and gas wellpads and the associated central processing facilities. Our solution allows the producer to manage the life cycle of this production from the free-flowing stage, to artificial lift, and tertiary/EOR phases on the same RTU platform. ProductionManager EDGE™ offers deliverables that support the ability to safely increase overall production, provide timely and accurate fiscal custody and allocation production information, improve the effectiveness of producers' manpower utilization, and facilitate the safe and responsible operation of well sites and related facilities.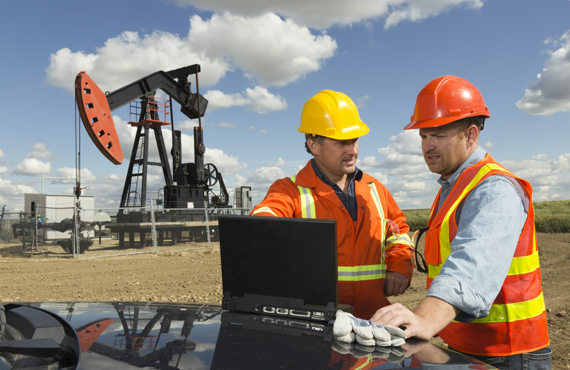 Vinson understands the sharing of "best practices" to fully utilize all the technology employed against process unit operational challenges and troubleshooting is a critical part of any operation. Vinson provides design and fabrication for complete turnkey solutions that incorporate best practices, leading technology and industry expertise. We provide consulting and advisory services associated with technology selection, application and system design, project engineering, audits and procedures, as well as local inventory to provide products you need on time.