Accelerating Digital Transformation
Focusing on Accelerating Digital Transformation, the Emerson Exchange
Virtual Series will offer expanded opportunities to learn from one another
from the comfort of your home or office. We will gather industry leaders
virtually to share insights and best practices, collaborate, and connect on
exciting technology and industry trends.
Learn More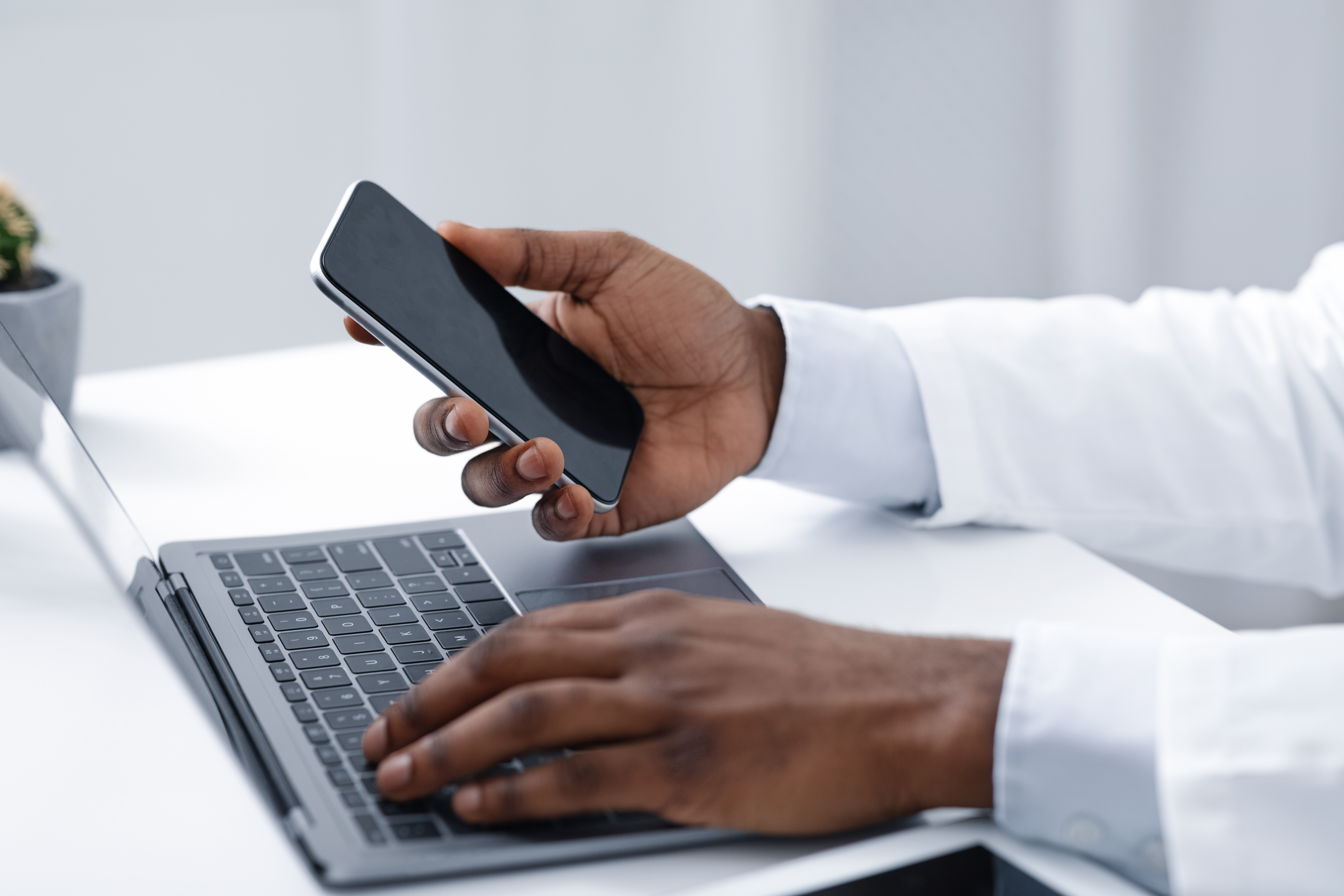 Emerson Global Users Exchange is more than an industry-leading technical conference. It is a community of process automation leaders committed to extracting the most from their automation investments and sharing their learning.
Registration is now open. Attendance is free, but only a limited number of seats are available. 
Register Today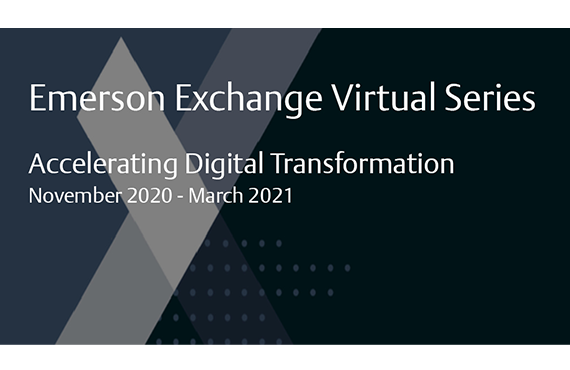 A Conference For Users By Users
To learn more about this year's Emerson Exchange, including top reasons to attend, agenda information and more, please use the button below to visit the official website. 
Visit Emerson Exchange Website